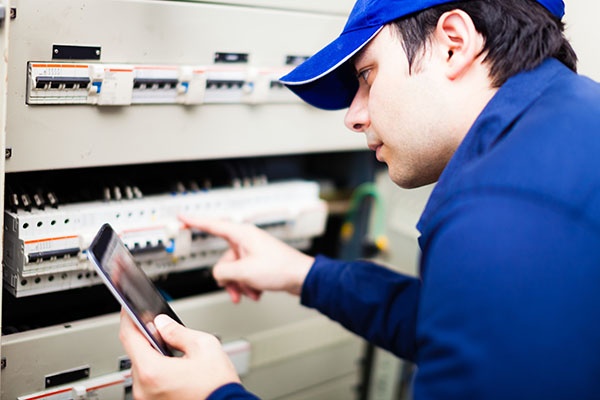 Setting up a CMMS system can be an overwhelming task. To make setup easier, it is important that you have a plan in place and that your CMMS has tools available to help you gather initial data.
The first step in the process is usually deciding on how you will identify equipment, and entering equipment information into the system. The debate over using an intelligent number system or sequential numbering system is as old as the first CMMS, and there is no real right or wrong answer to this. The important thing is pick a method and stick with it. Remember, be consistent!
If you choose an intelligent number system, keep it simple. Something like Equipment type and number works great. Let's say you have six HVAC units you want to enter into the system. The equipment IDs for these units would be HVAC-001, HVAC-002 and so on. Notice we gave 2 leading zeros for the equipment number. You generally want to make sure you have plenty of room for growth in your system.